To be successful in social media, you need to be active, relevant and connected. That means you need more than just mobile access to your profiles. Here are 5 iOS apps that let you really engage. #topapps2011
Hootsuite: Schedule Posts for Twitter, Instagram & More
Post to Twitter, Facebook, LinkedIn and more from a single app. Plus setup saved "streams" that let you track activity and contacts using a keyword or hashtag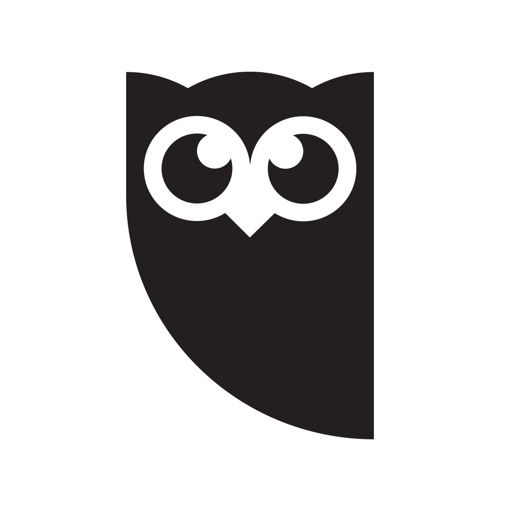 Facebook
Got a Facebook account. Sure you do. The Facebook app is incredibly easy for checking in and posting mobile photos.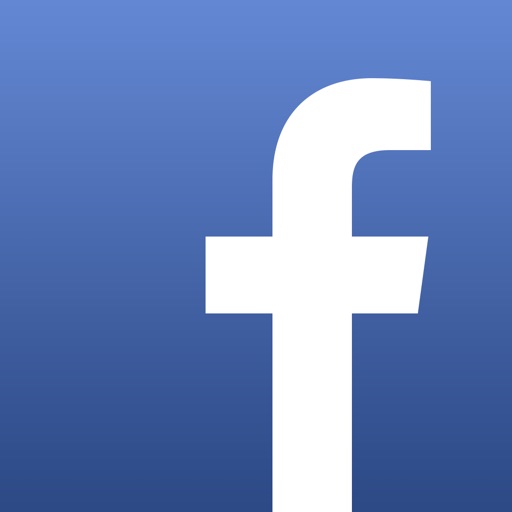 Quora
You've got questions. You've got answers. Quora is a great community for you to show everyone the expert that you really are.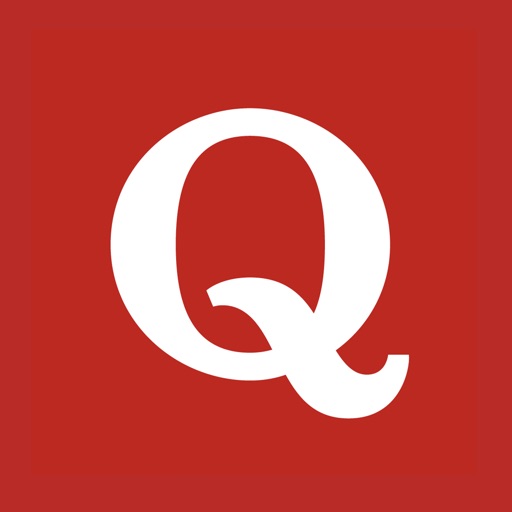 Instagram
The mobile photo community. Instagram is a lot of fun and a great way to show off all the cool things you do.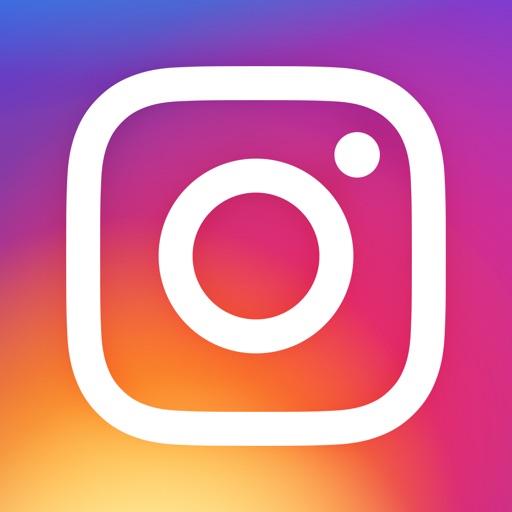 LinkedIn
Not just for job hunting anymore. LinkedIn is the best social network to develop your personal professional brand.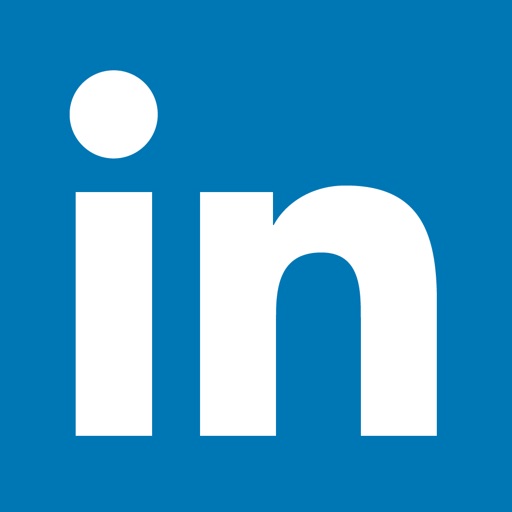 Search for more